Donate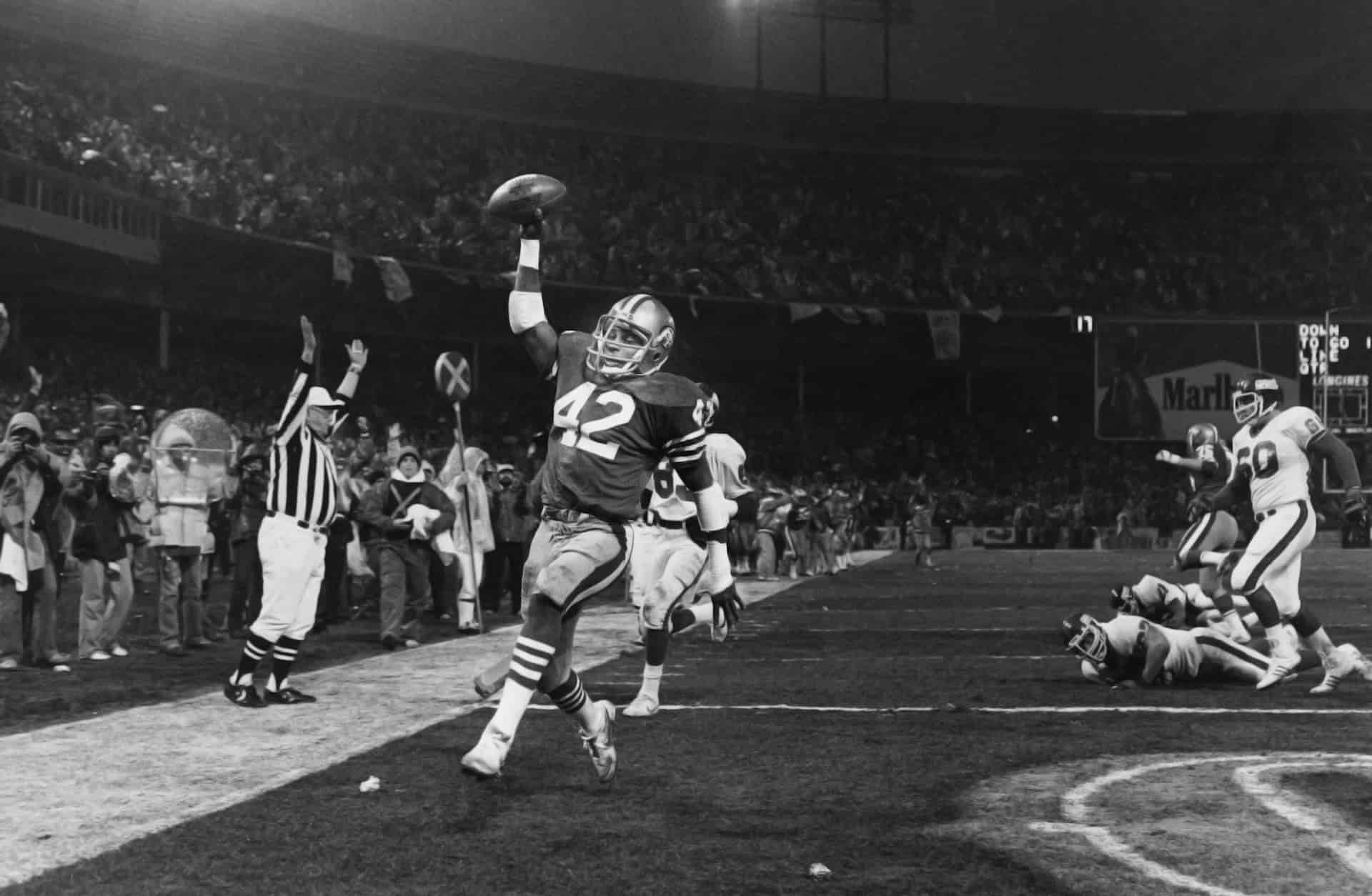 Be the MVP for your 49ers & donate now
#PlayYourPart
Today is Giving Tuesday!
You cheered for them on the field, now you can help support them off the field.
No matter the reason, the transition to a post-competitive life is difficult for most athletes. It requires a change in schedule, in mindset, and in identity. The mental and physical load of a player's transition from professional athletics is ever-evolving and constant throughout his life.
Pride plus hassle can often make it difficult for alumni to come forward and openly ask for help. Your dollars donated today enable us to provide alumni and their families with the free, comprehensive, and personalized support they deserve after dedicating themselves to the highest level in football.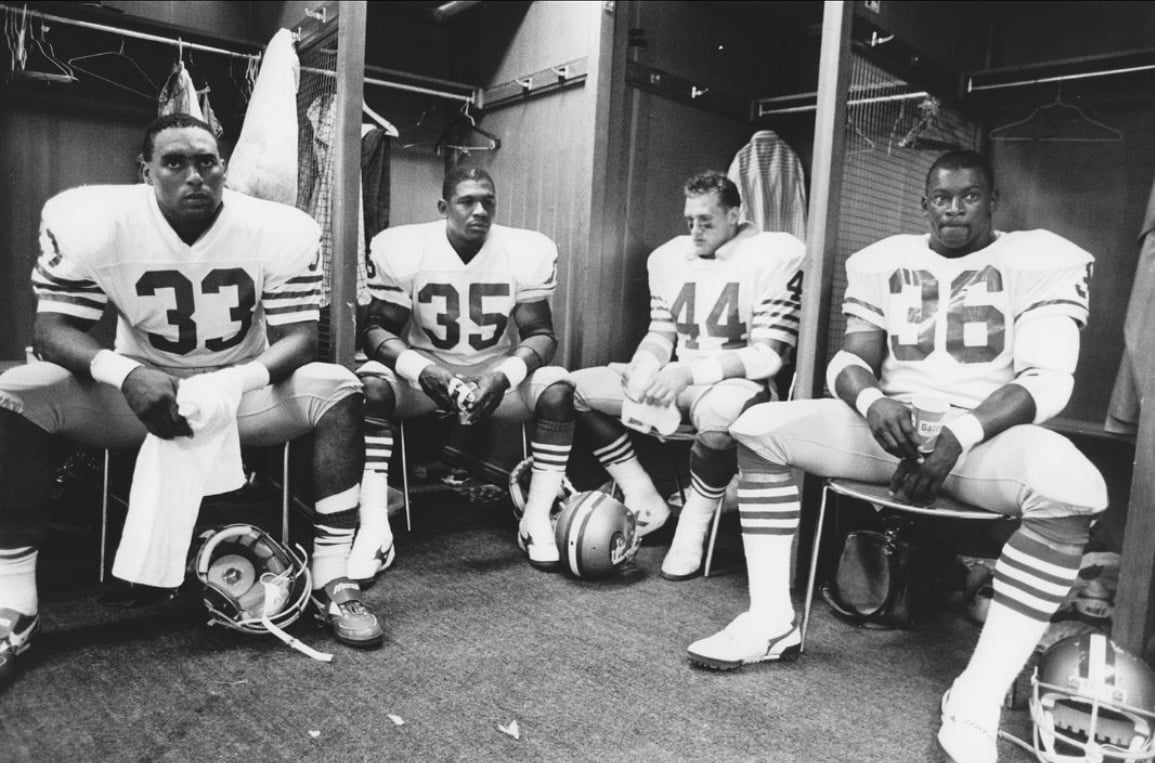 Did you know?
The average NFL career spans around 3.3 years.¹
Access to benefits depend upon:

what era a player played,

for how long,

and which collective bargaining agreement they are under, if any.


The transitions in life after football are constant and complicated. Our network services range from connecting players to academic enrichment, financial planning, career guidance, health resources, and more. Your donation helps The Golden Heart Fund to support your former 49ers players through every phase of their lives.
¹ per data found on Statista.com
Any amount you give today will uplift former players and their families in times of transition.
The Golden Heart Fund is a non-profit 501(c)3.
Gifts are 100% tax deductible.
All donations are processed securely.

Help former players find a path to good health, purpose, and employment.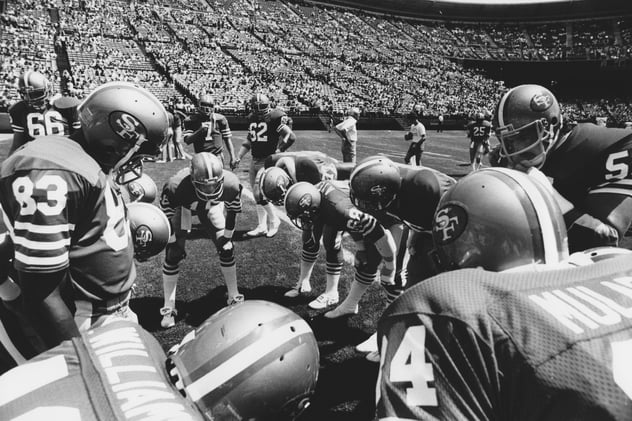 A structured schedule, support from coaches and trainers, purpose to serve a team - these are just some of the things athletes lose after they play their last game. When the camaraderie and routines go away, professional athletes often experience uncertainty, loss of identity, and financial strain. Additionally, the physical toll of the game often causes chronic health challenges.
The Golden Heart Fund is a player-led support network supported by fans like you.
When 49ers legend Dwight Clark was diagnosed with ALS, The Golden Heart Fund was there to battle it with him and lighten the load. Likewise, when the widow of a former player needed emergency financial assistance, The Golden Heart Fund answered the call and ensured she was able to provide for their children.
The Golden Heart Fund not only supports our athletes — but their immediate families as well.
Your donation helps connect 49ers to comprehensive, peer-to-peer support after the NFL.
Mentorship
Financial assistance & planning
Professional development
Health resources
Crisis support
Uplift your favorite players after they hang up their uniforms.