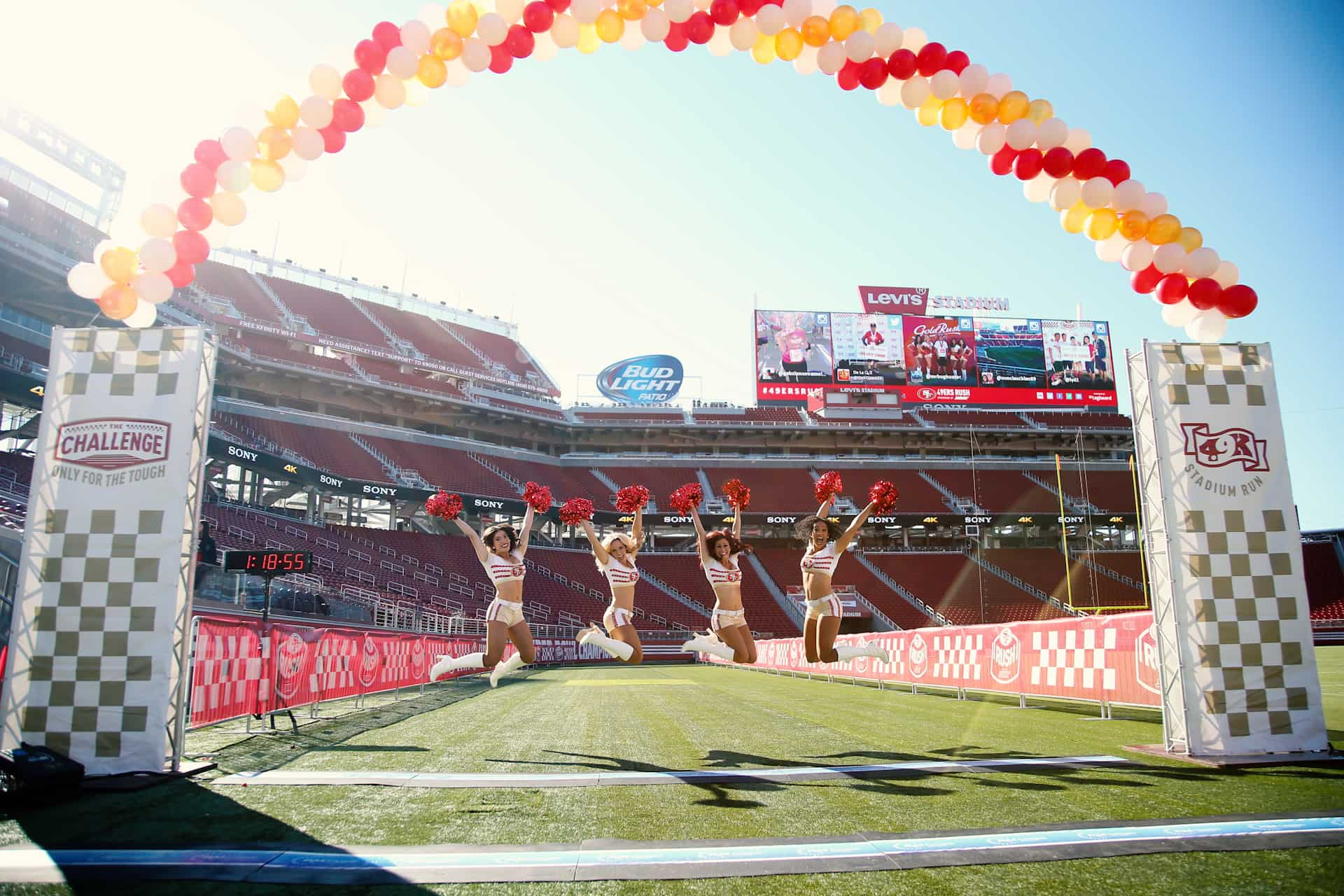 Join the 4.9K Golden Heart Run
Calling on the Faithful. Come hit the pavement with us!
Run or walk your way to better fitness along a 4.9K route (3 miles) and fuel the Golden Heart Fund, a player-led support network for former 49ers and their families. All ages, all fitness levels welcome!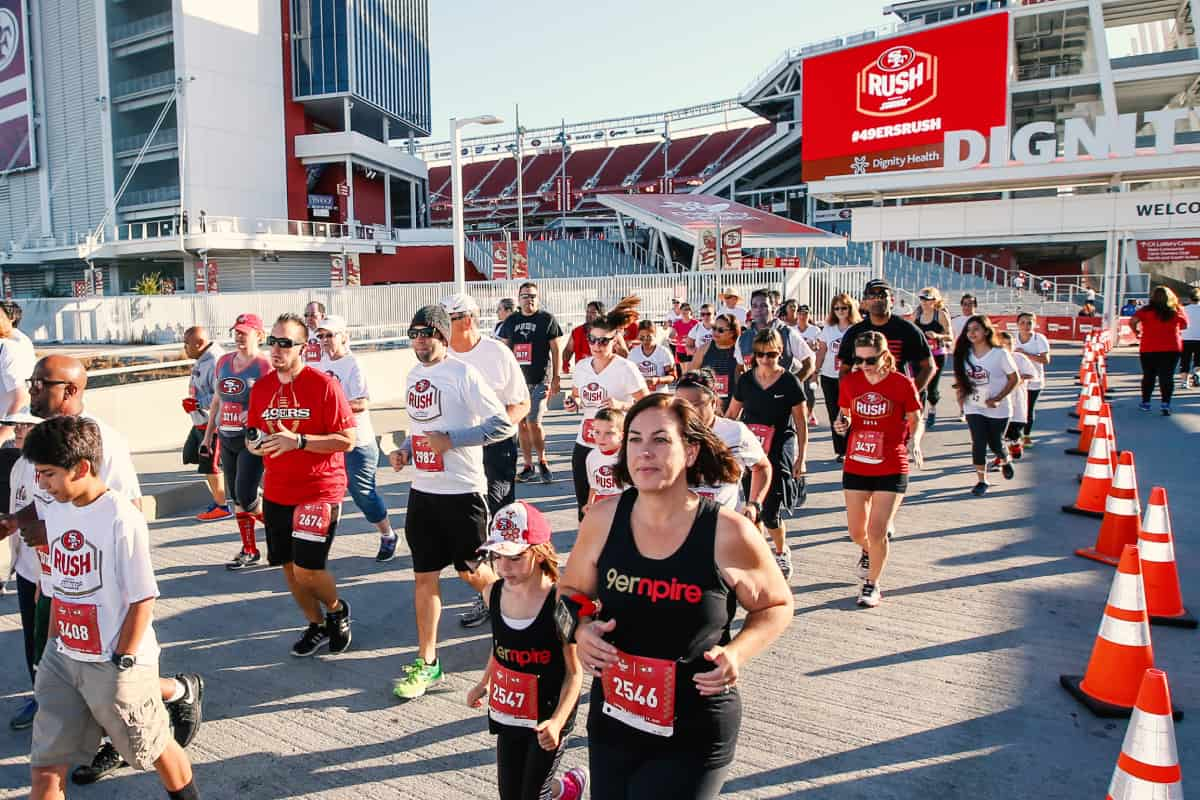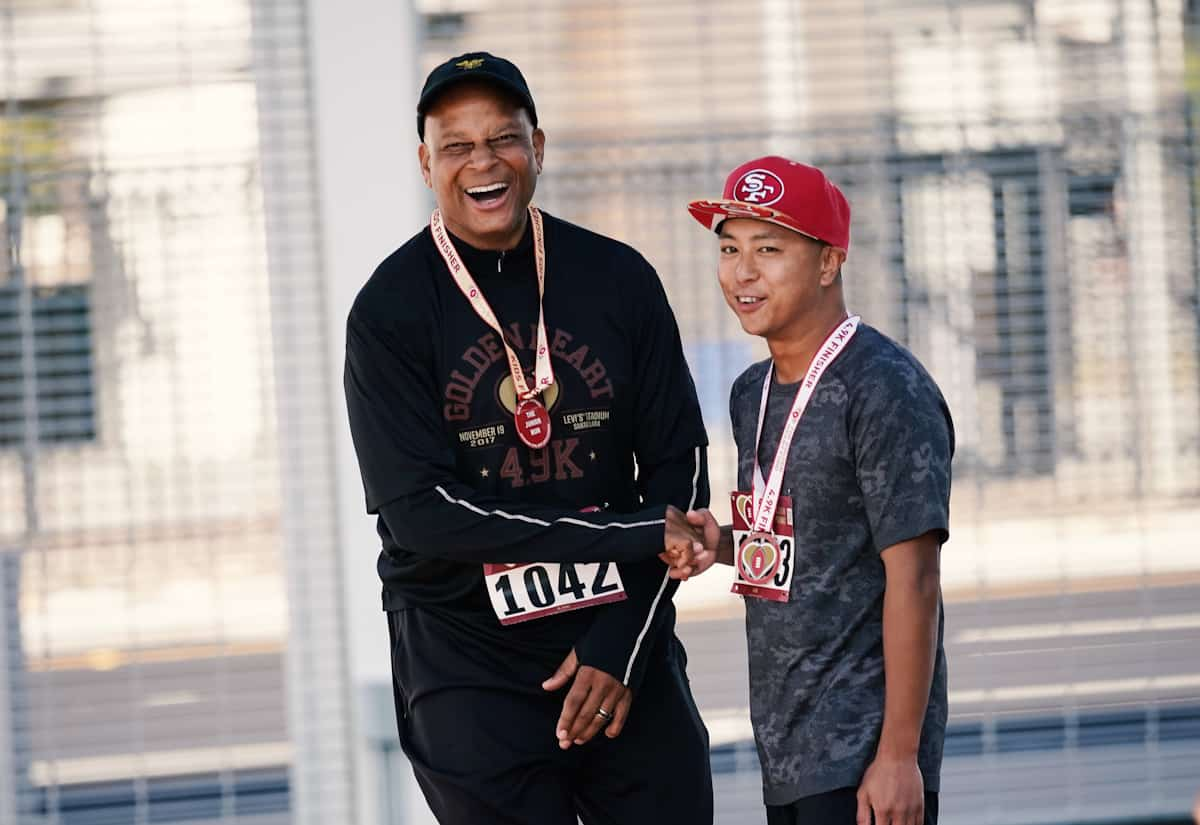 Your favorite players want to meet you!
Sign up to be notified about the route, registration details, and which of your favorite 49ers legends will be in attendance.