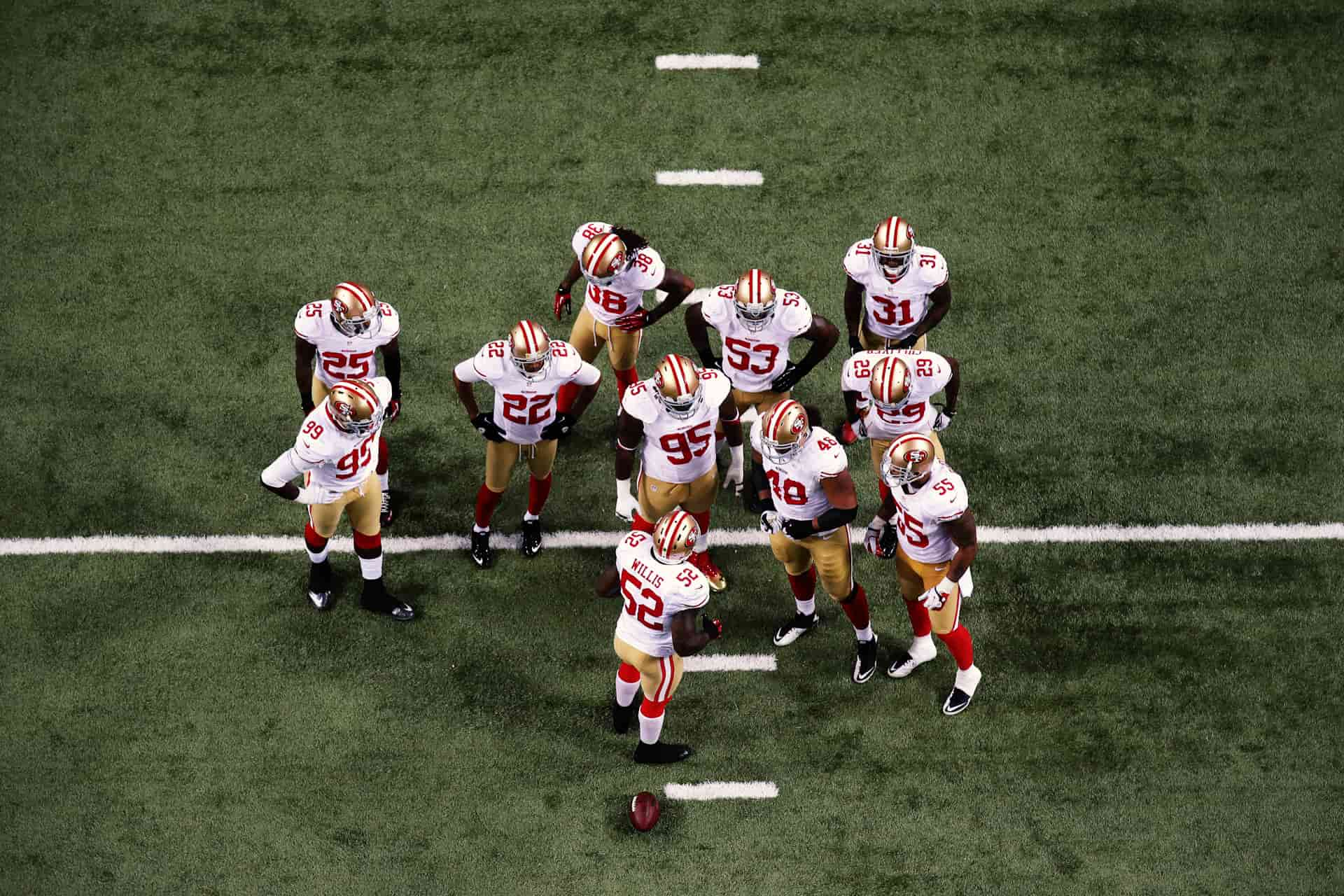 You cheered for them. Now let's stand for them.
The San Francisco 49ers provide a pulse to the Bay Area. For decades, the athletes wearing the red and gold have lifted our community through triumph and adversity, forging memories that impact a lifetime.

Now, we're giving back.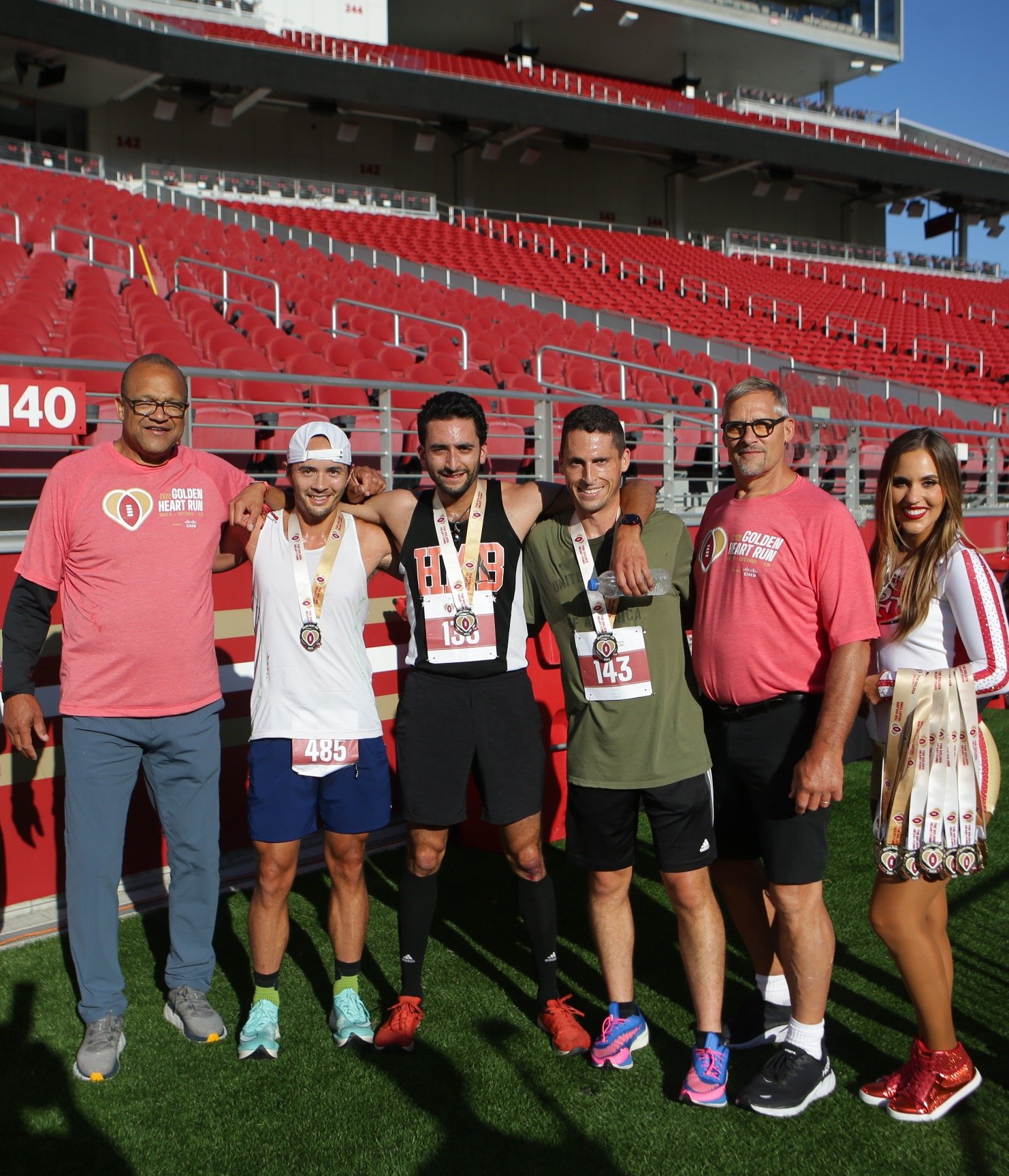 Featured Update: October 14th
3rd Annual Golden Heart Run
Run or walk your way to better fitness along a 4.9K route (3 miles) and fuel The Golden Heart Fund, a player-led support network for former 49ers and their families.
Click the link below to find out more!
Learn More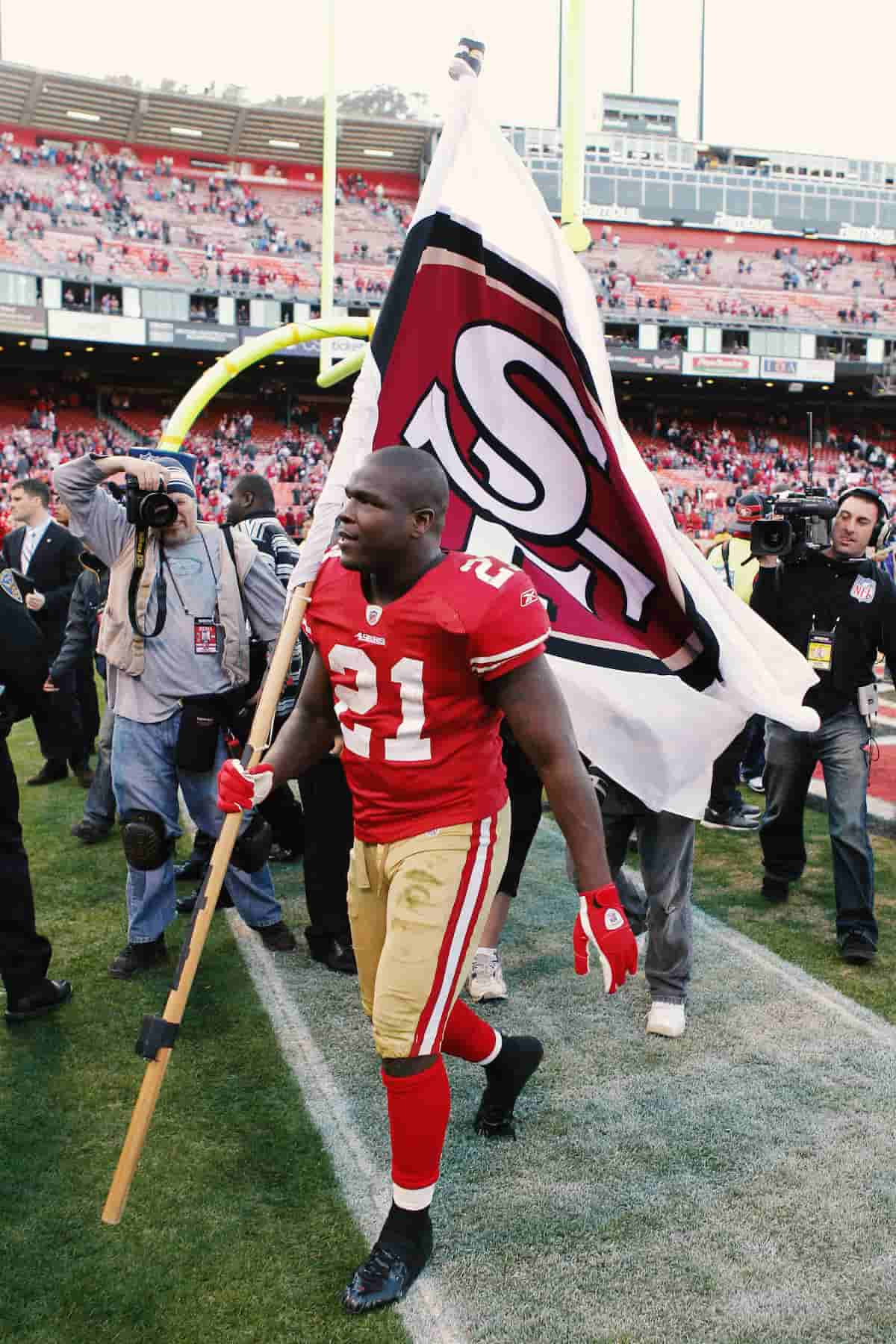 Free & Confidential. Community Driven. Player-Led.
We've created a player-led community where former 49ers support one another in navigating the challenges that come with life after the NFL. Our peer-to-peer model empowers alumni to rediscover purpose through service, while recipients of support get the best personalized care from peers who understand their circumstances.
The typical athlete's career lasts three years and can end abruptly. Leaving the NFL is more than a career change—it is a complete lifestyle overhaul. The Golden Heart Fund serves as a bridge that eases this transition while players redefine their identity.
Our emergency assistance program helps stabilize players during times of dire need and helps facilitate planning for their future.

Athletes put their bodies on the line. Healing takes patience, personalized care, financial investment, and support. We help connect players to all of the above.

Divorce or familial discord can result from the challenges and demands of the NFL. We use peer-to-peer mentorship to overcome these difficulties.

We offer career development and counseling to open new doors for alumni as they determine what's next.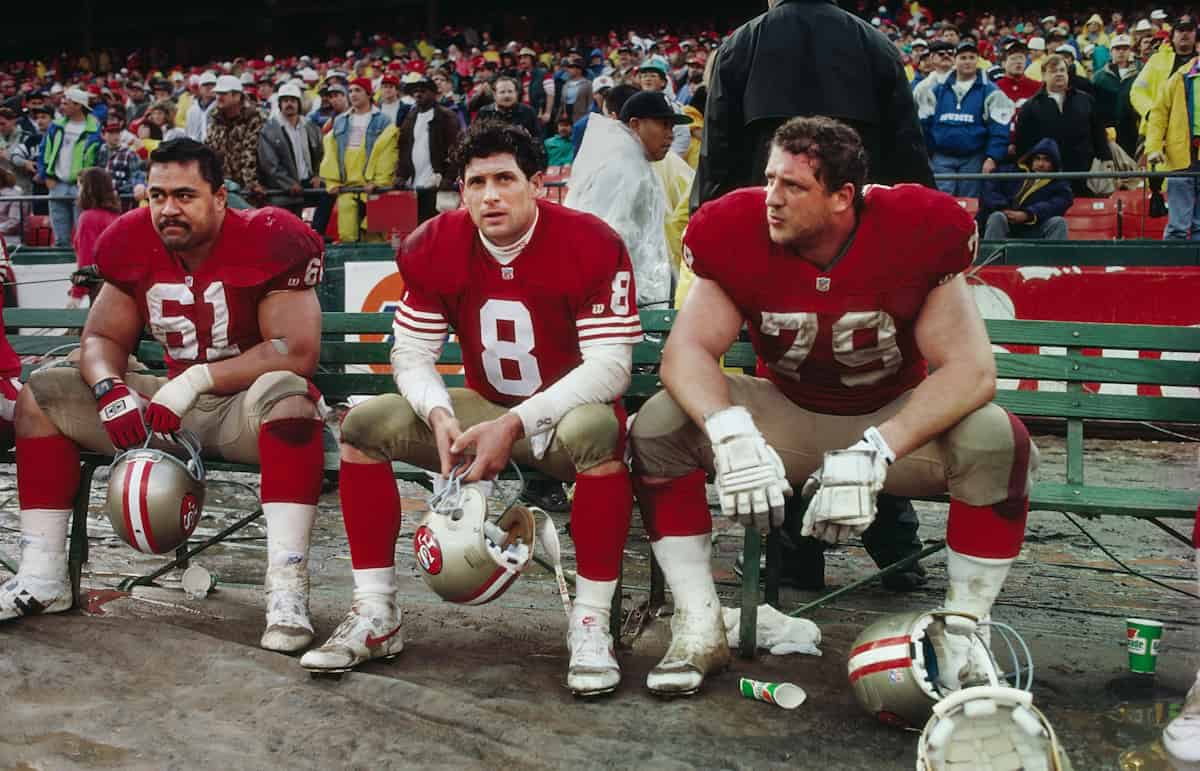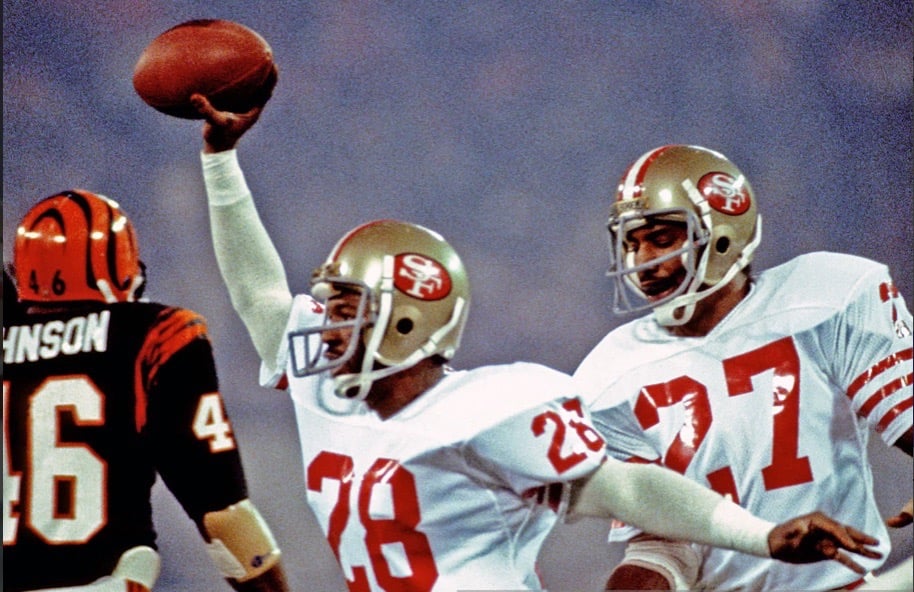 Success Stories
Feature Update: Love & Dedication
A love story of Ms. Bettye and Lynn Thomas. Their love and dedication not only for one another but as well as for their second family, the 49ers.
Read their story and how The Golden Heart Fund supported them.
Read Their Story